Oil Changes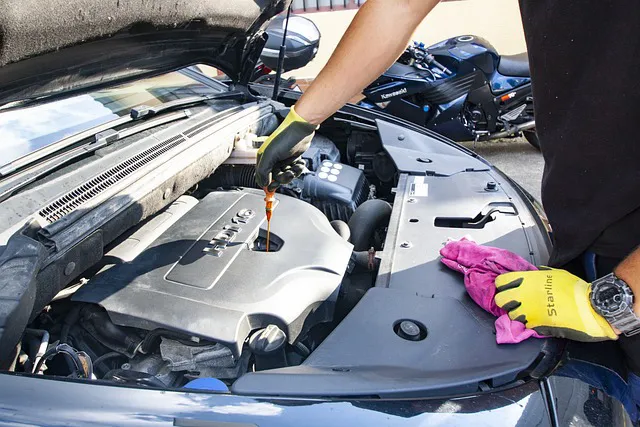 Your vehicle's engine has many moving parts and as these parts move and rub against each other, the force of friction creates heat. Your engine oil lubricates the engine and absorbs heat, allowing the engine's internal parts to work together without overheating and wearing out.
As with all vehicle fluids, over time, the engine oil becomes dirty, breaks down, and wears out. The oil needs to be changed before it breaks down and causes major engine troubles.
Every one of our oil changes includes top quality lubrication products and a comprehensive multi-point inspection.
Every oil change includes:
We Check the Level / Condition of Fluids:
Differential Fluid
Transfer Case Fluid
Coolant Fluid
Transmission Fluid
Brake Fluid
Windshield Washer Fluid
Power Steering Fluid (if applicable)
Clutch Fluid (if applicable)
We Perform a Visual Inspection of the Entire Vehicle:
Steering & Suspension (shocks & struts)
Exhaust
CV Boots & U Joints
Tire Pressure & Condition (tires are filled to proper pressure)
Air Filter
Wiper Blades
Belts
Battery (state of charge & connections)
Exterior Lighting
Hoses (brake, radiator, air conditioning, and power steering if applicable)
Test Block Heater