Tire Sales & Repair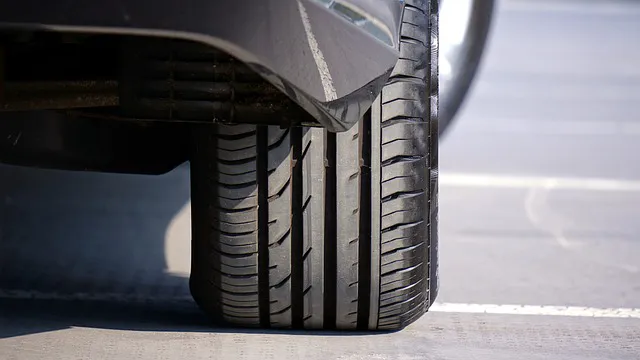 Prairie roads and conditions can wreak havoc on tires, and many people assume that their tires are fine until a tire light comes on.
When you are ready to invest in a new set of tires, it can be challenging to know which tires to purchase as there are many makes and models available to choose from.
We offer a full range of tires, including top quality Cooper brand tires. Our services include tire sales, mounting, installation, and computerized balancing.
If your tire can be safely repaired with a patch, we can do that too.
Call ahead and let us know your concerns – we will have you back on the road in no time.